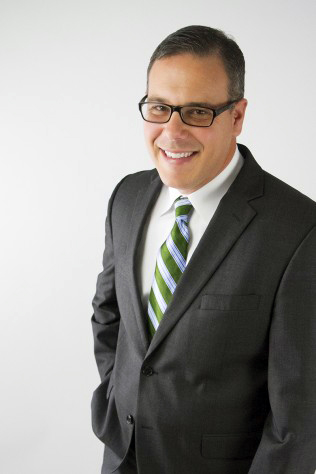 CONSULT RUBEN PADRON, PA
Over the years, Mr. Padrón has worked on Capitol Hill for Lincoln Diaz Balart and Carlos Romero-Barceló where he handled policy and legislation on a number of issues including housing, health, education, and the environment. He then returned to Miami to work for GMAC Mortgage, a GM subsidiary and one of the 10 largest mortgage servicers in the country. At GMAC, Ruben held the position of Regional Marketing Manager and dealt with issues of Federal and State Regulatory compliance, marketing and management until January of 2005 when he opened his own practice and worked with a number of title companies. Over the last eight years, Mr. Padrón has executed over 1500 real estate closings, both commercial and residential. He has also done a number of loan modifications to help owners maintain their homes.
In his estate planning (wills and trusts) practice, Mr. Padrón offers full-service estate planning and consults with insurance and accounting professionals to generate the correct mix of asset and liability protection, while minimizing the tax burdens of his clients.
As an attorney, Mr. Padrón also works tirelessly on behalf of accident victims where he has successfully settled over 200 cases.
Outside of work, Ruben is a founding member of Paidos, Inc, a non-profit organization with the purpose of creating and educating inner-city leaders within minority and other underprivileged communities. Mr. Padrón teaches seminars in conjunction with War on Poverty and the Hispanic Coalition, Freddie Mac, GMAC Mortgage, Centro Campesino and the Miami Beach CDC. Ruben has also served as a member of the Mortgage Bankers Association and has served as President of the Miami Chapter and Director of the State Association.
Attorney Ruben J. Padron's office is located at 9370 SW 72 Street, Suite A-142, Miami, FL 33173 and may be reached at 305-671-3236.
See What Clients Are Saying Contact Us
Ruben J. Padron is widely accredited and recognized as an authority by a wide range of organizations, including: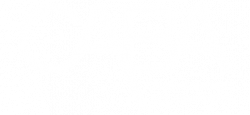 Mortgage Bankers Association Of Greater Miami
Licensed Florida Realtor
Boy Scouts Of America Leader